---
About Us
---
25 Years Experience
We, also, have new and refurbished laser printers, faxes, desktop copiers and typewriters for sale.
Plus we offer all major brands of toner printer cartridges including micr cartridges.
We ship nationwide and often delivery within the US is usually 2 day max.
Many of our customers have known us to personally deliver their cartridges in emergencies.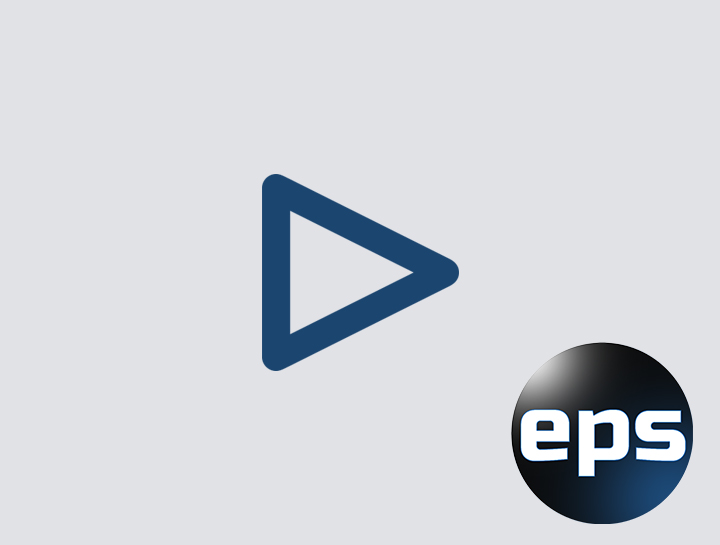 SAVING
Best Laser Toner Prices
For Business Savings.
BUSINESS HOURS
Monday - Friday 9:00 am to 6:00 pm
OFFICE
821B Livingston Court
Marietta, Georgia 30067.